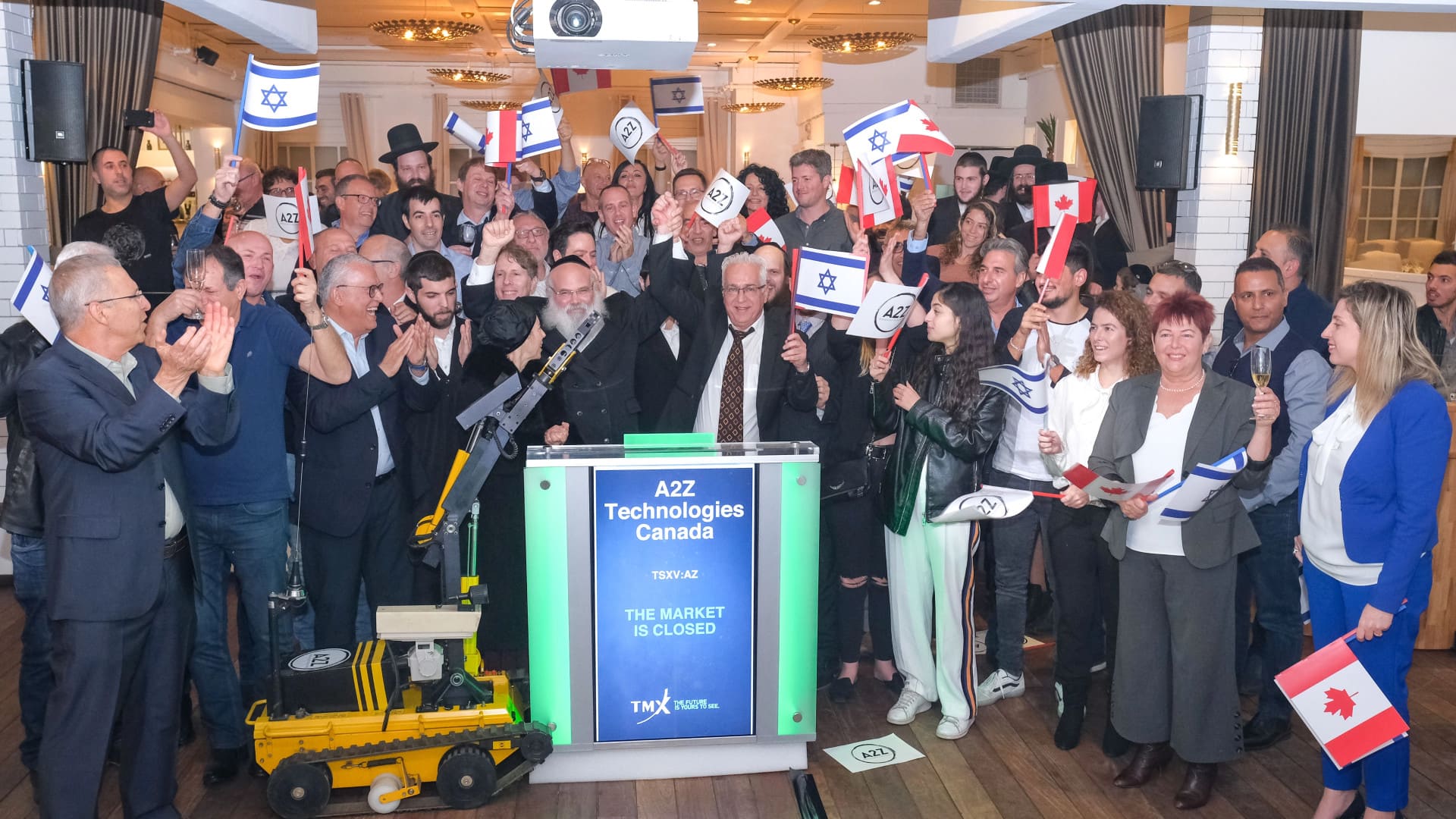 Empowering Retail Innovation and Transforming Shopping Experiences"
At Cust2Mate, we are passionate about transforming the retail landscape and empowering businesses with innovative solutions. As a leading provider of retail technology, our mission is to enhance the shopping experience and drive success for retailers and brands.
Our Commitment to Elevating the Retail Landscape
What sets us apart is our commitment to exceptional results. We believe in the power of data-driven insights, and our platform provides comprehensive analytics and reporting tools that enable retail media buyers to optimize their campaigns and maximize return on investment. With Cust2Mate, you can unlock the full potential of retail media and drive growth for your business.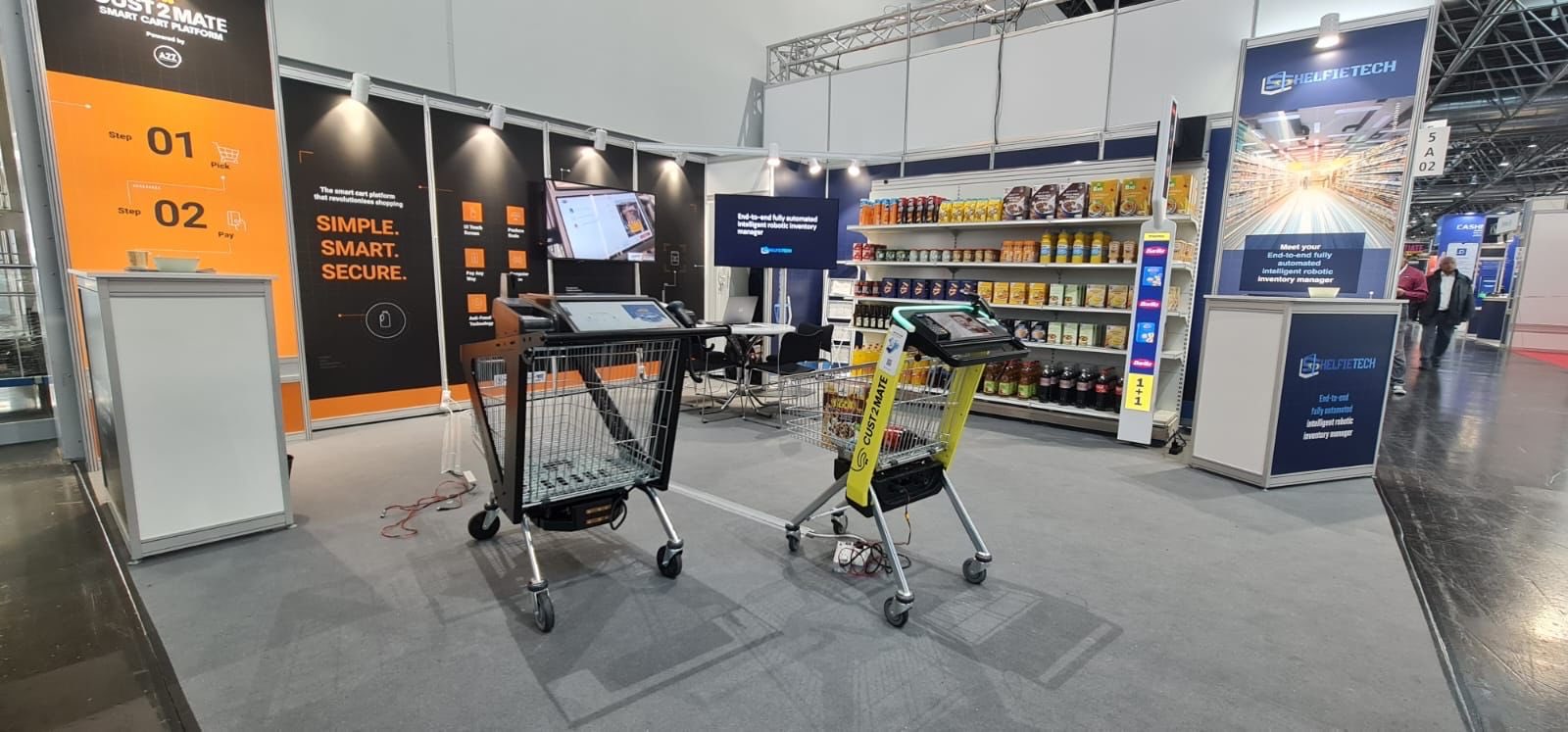 Collaborative Approach,
Proven Results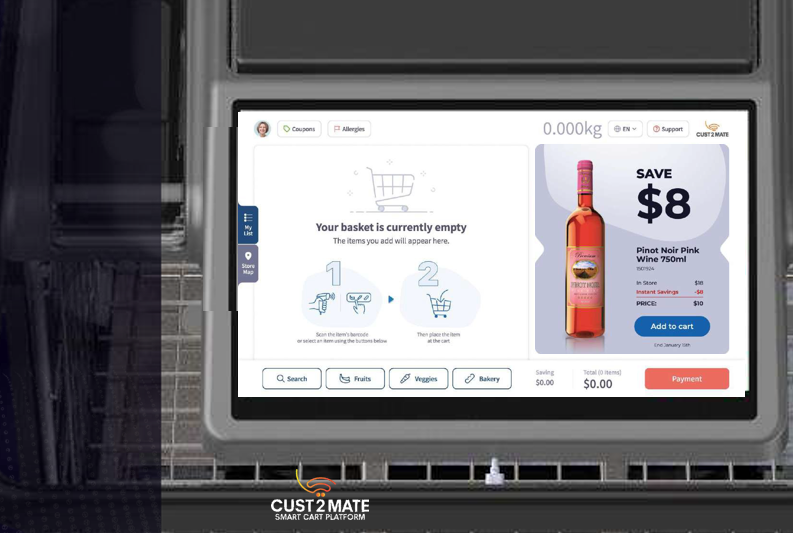 The Flagship Product of A2Z Smart Corporation
A2Z Smart Technologies Corp, a Nasdaq-listed company, is at the forefront of the rapidly growing smart shopping cart industry. With a focus on creating innovative solutions for complex challenges, A2Z is transforming the retail landscape.
Driving Retail Innovation with Passion and Expertise
Meet our dedicated team of industry experts and innovators who are passionate about revolutionizing the retail landscape and delivering exceptional solutions tailored to your business needs