Open API
Developer's Solutions
Introducing the Cust2Mate API – a powerful tool that empowers developers to unlock endless possibilities in the world of retail. Seamlessly integrate our cutting-edge technology into your applications, websites, or software solutions to revolutionize the shopping experience.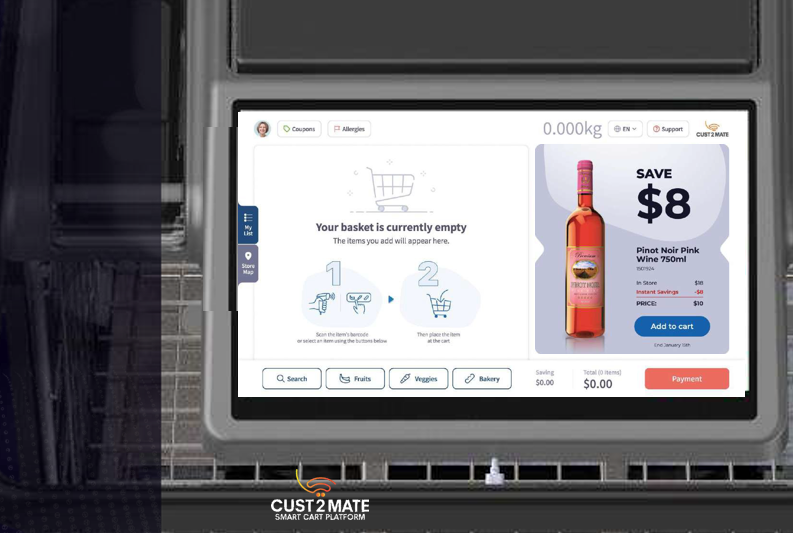 Explore our OpenAPI
use cases
How to Get Started
With Cust2Mate Open API
With our API, you can harness the power of computer vision, weight sensors, barcode scanning, and more, to build innovative solutions that enhance convenience, streamline operations, and deliver personalized experiences. Leverage the Cust2Mate API to create next-generation retail solutions that will transform the industry and delight customers. The future of retail starts here, with the Cust2Mate API.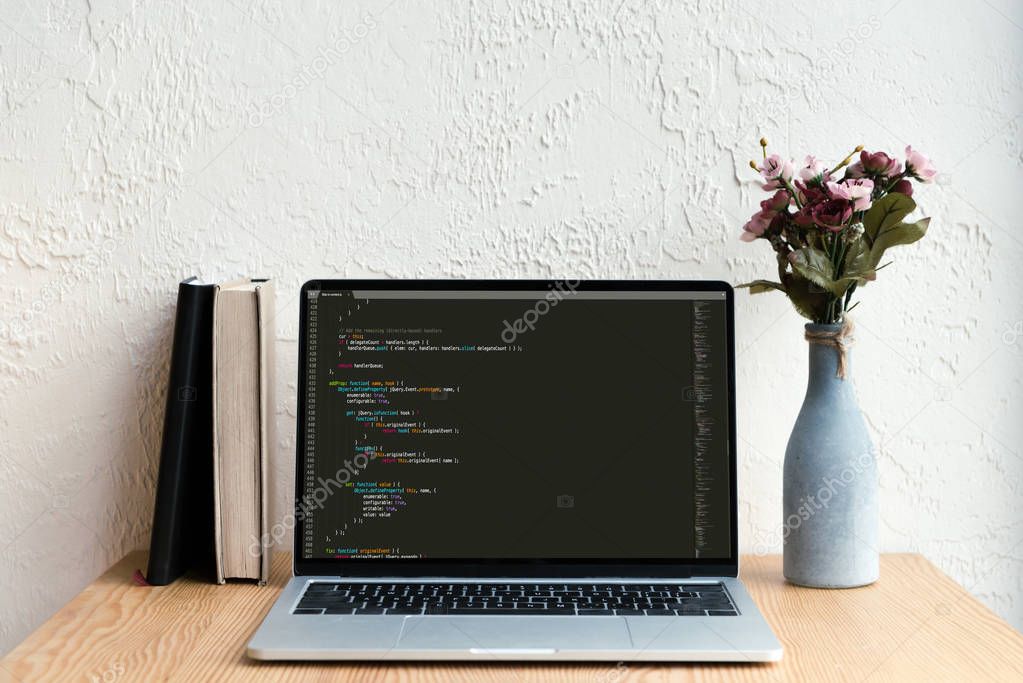 Hear What Our
Customers Are Saying
Drop in a message and our Dev team will reach out to you
Drop in a message and our Dev team will reach out to you