Stay up-to-date with the latest news and performance of A2Z's stock in the market.
All content, including text, graphics, images, and information, contained in or available through this presentation is for general information purposes only. Opinions and estimates offered constitute our judgment and are subject to change without notice, as are statements of financial market trends, which are based on current market conditions. 
Stock Market Information and Performance
Our investor resources provide real-time data, charts, and analysis to help you make informed investment decisions. Whether you're a current investor or considering investing in A2Z, this section has everything you need to know about our stock market performance.
Analyst Coverage and Research Reports
The Analyst Coverage section is a valuable resource for investors looking to gain insights into A2Z's performance and potential. Here, you can find a list of analysts who cover the company, along with their ratings and target prices. In addition, links to any research reports that they have published are provided.

A lot has happened over the past few months at Cus2Mate, which we consider the crown jewel of the A2Z (AZ: Buy, PT $18) portfolio
June 9, 2023

Top pilots awaiting takeoff; One launch changes whole trajectory
Dec 14st, 2022

Major strategic partnership Accenture-ares growing momentum
Jun 1st, 2022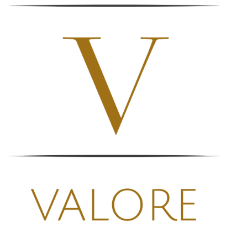 A2Z Smart Technologies - Initiation of coverage
Apr 6th, 2022

A smart idea that os just beginning to roll. Initiate at Buy, pt $18
Jan 20th, 2022
Corporate Governance and Ethics
At A2Z, we're committed to upholding the highest standards of corporate governance. We believe that ethical behavior, transparency, and accountability are essential for building trust with our stakeholders and ensuring long-term success. Our governance policies and practices include:
Our Code of Conduct sets the ethical standards and guidelines that all A2Z employees follow, ensuring integrity, transparency, and responsible business practices.


Nominating Committee Charter
The Nominating Committee Charter outlines the responsibilities and processes for selecting qualified candidates for A2Z's board of directors, ensuring a diverse and effective leadership team.
The Compensation Committee at A2Z oversees executive compensation, ensuring alignment with company goals and industry benchmarks to attract, retain, and motivate top talent.
The Audit Committee Charter outlines the responsibilities of the committee in overseeing financial reporting, risk management, and compliance to maintain the highest standards of financial integrity and transparency at A2Z.
Insights and Resources for Investors
Access our latest investor presentations to learn more about our financial performance, business strategy, and growth opportunities. Stay informed and make confident investment decisions.
Frequently Asked Questions
NEWS COVERAGE AND PRESS RELEASES
Stay Up-to-Date with A2Z and Cust2Mate News
Reach out to our investor relations team for any inquiries, financial information, or to stay updated on our performance. Let's build a strong partnership in achieving our financial goals.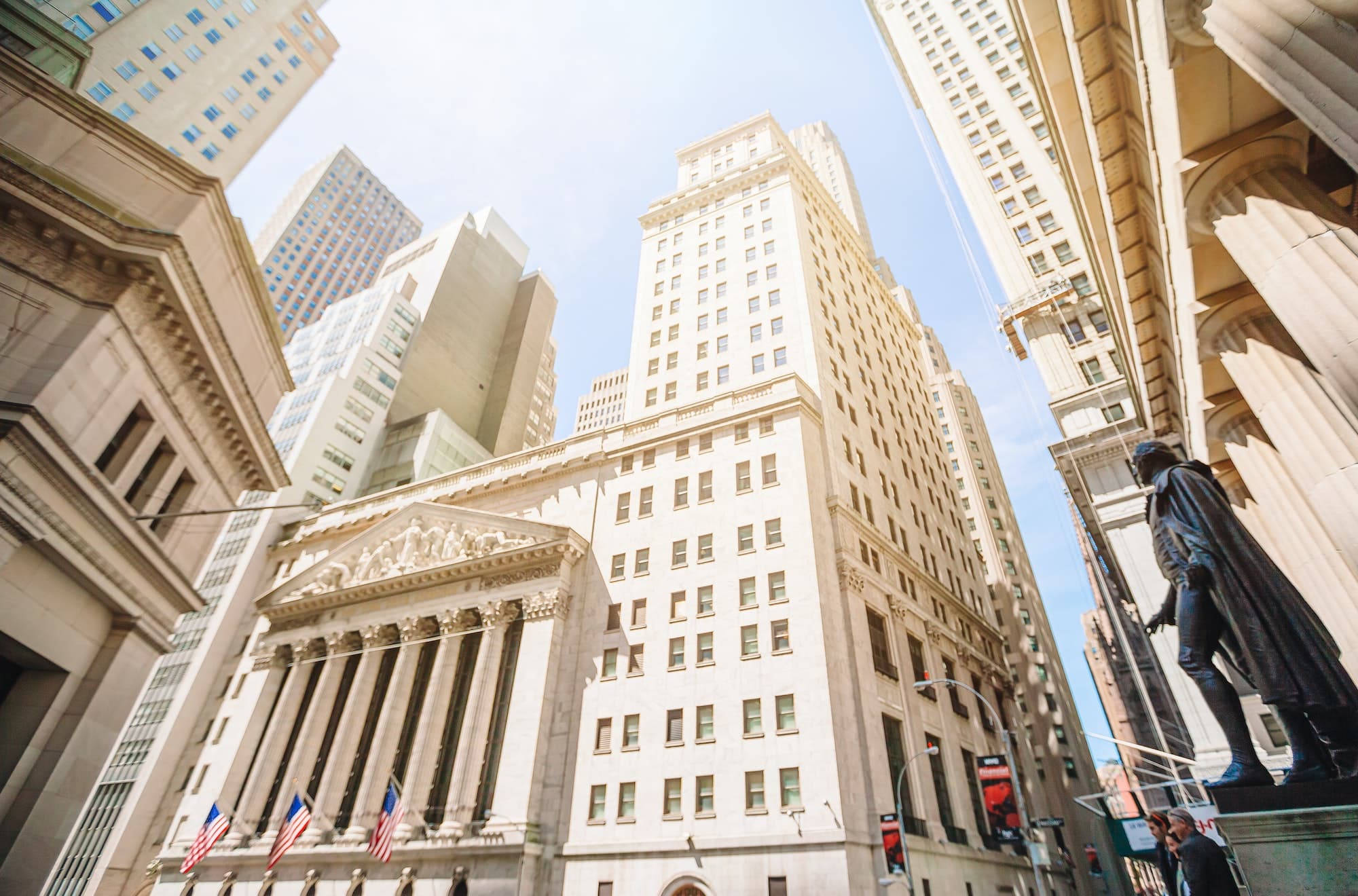 John Gildea
SVP of Corp Communications Lead Investor Relations