Unleash the Power
of Retail Media
Unlock new opportunities to connect with customers and drive engagement.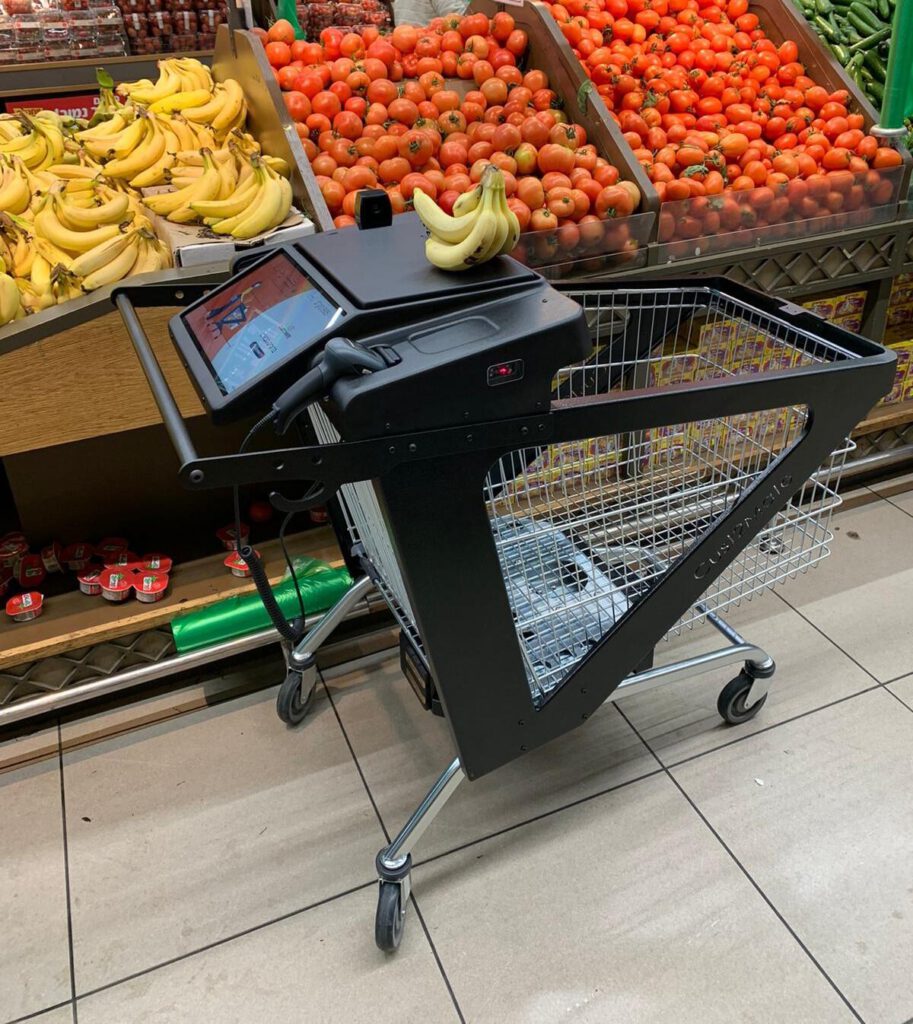 Elevate Your Advertising Strategy with Cust2Mate
Tap into the potential of retail media to connect with shoppers, amplify your brand, and achieve unparalleled marketing success.
Intelligent Retail Media
for Engaging Shopper Experiences
As the retail landscape continues to evolve, the integration of retail media on smart shopping carts provides a unique opportunity to connect with shoppers during their shopping journey. With the Cust2Mate platform, retailers can harness the potential of intelligent advertising to deliver personalized offers, relevant product recommendations, and CPG coupons that resonate with consumers' preferences and needs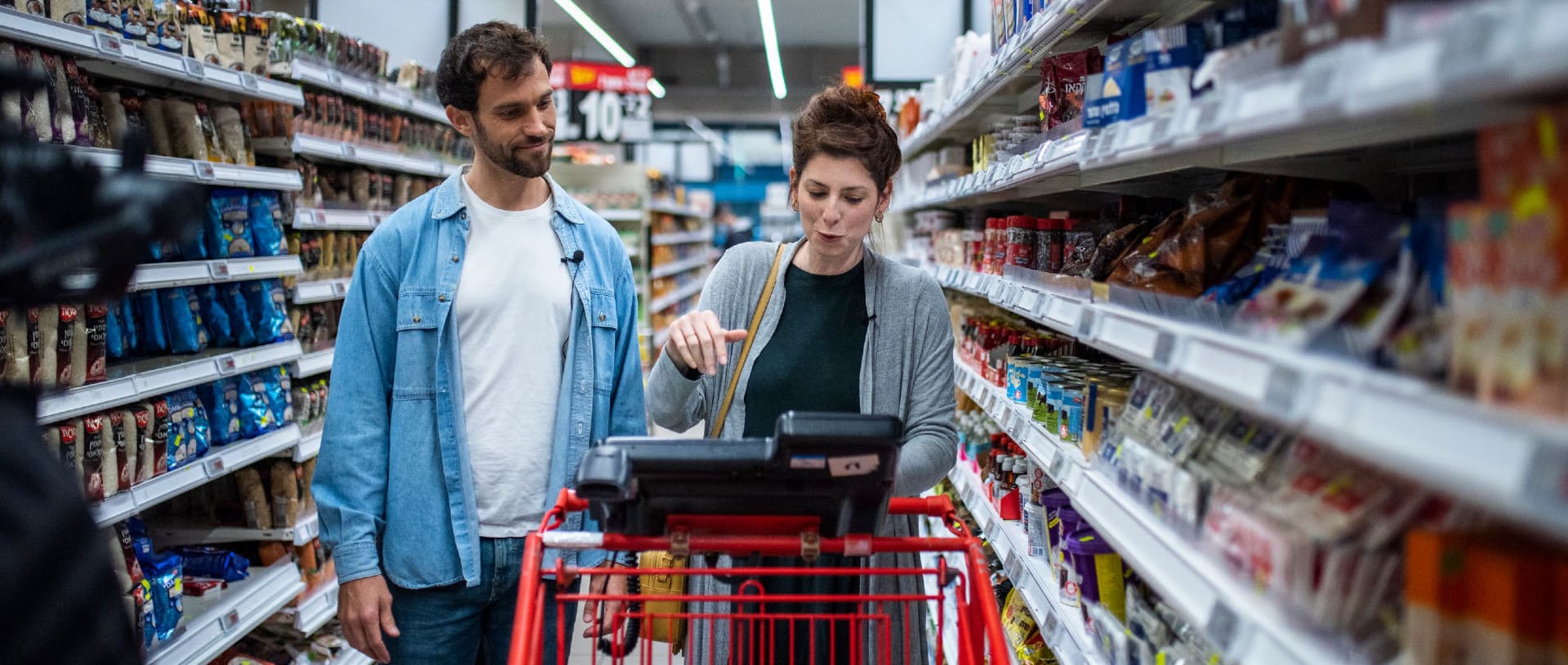 Connect with Our Sales Team
Ready to take your retail experience to the next level? We're here to help! Fill out the form below to get in touch with our knowledgeable sales team. Whether you have questions about our Cust2Mate smart shopping cart, want to learn more about our features and pricing, or are interested in exploring a partnership opportunity, we're excited to assist you.