Elevate Your
Shopping Experience
Discover the next generation of shopping convenience, personalization, and savings with Cust2Mate's innovative smart shopping cart.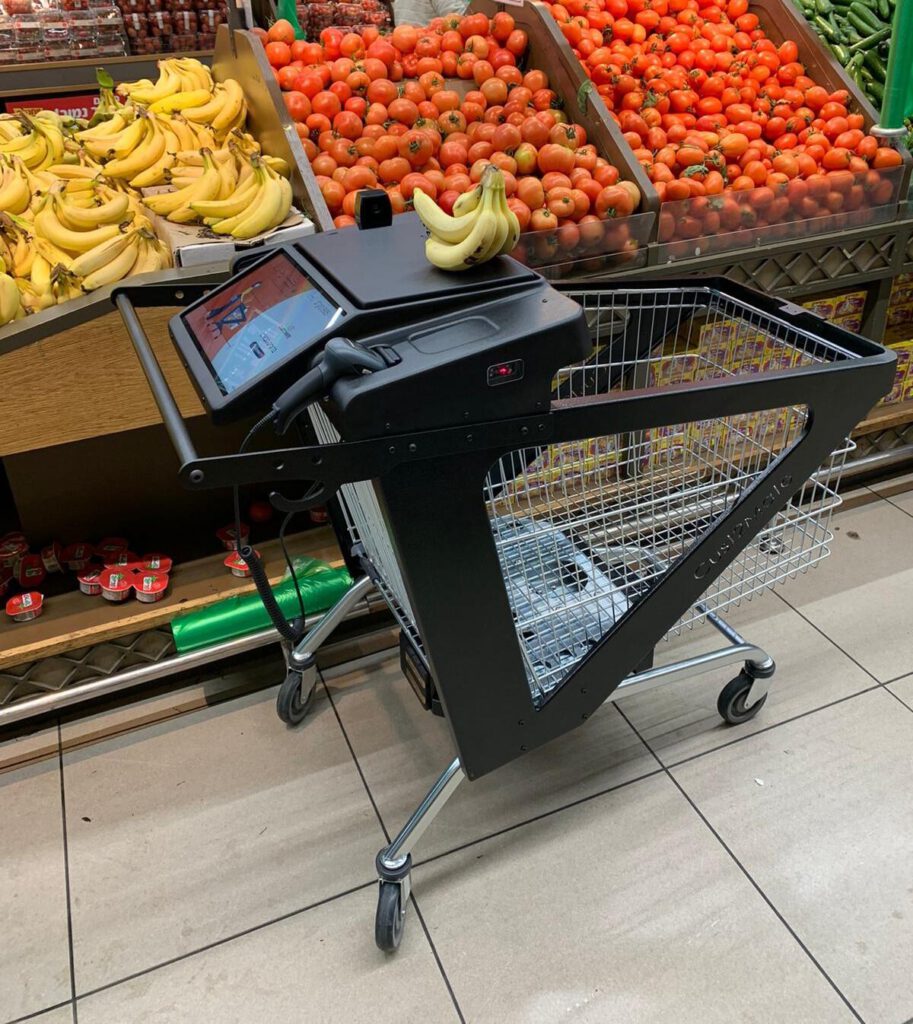 Unlock the Power of Cust2Mate
Learn about the array of benefits that Cust2Mate brings to your shopping journey, from unparalleled convenience to personalized recommendations and significant savings.
Intelligent Shopping with Cust2Mate
Effortless Navigation, Directions and Optimized Routes
With Cust2Mate, navigating the store has never been easier. Say goodbye to aimlessly wandering through aisles and hello to optimized routes that streamline your shopping experience. Our smart shopping cart provides clear directions to help you locate items efficiently, saving you time and effort.

Whether you're following a shopping list or exploring new products, Cust2Mate guides you through the store, ensuring you never miss a thing. Enjoy a stress-free shopping experience as you effortlessly navigate from one item to another, making the most of every visit to the store.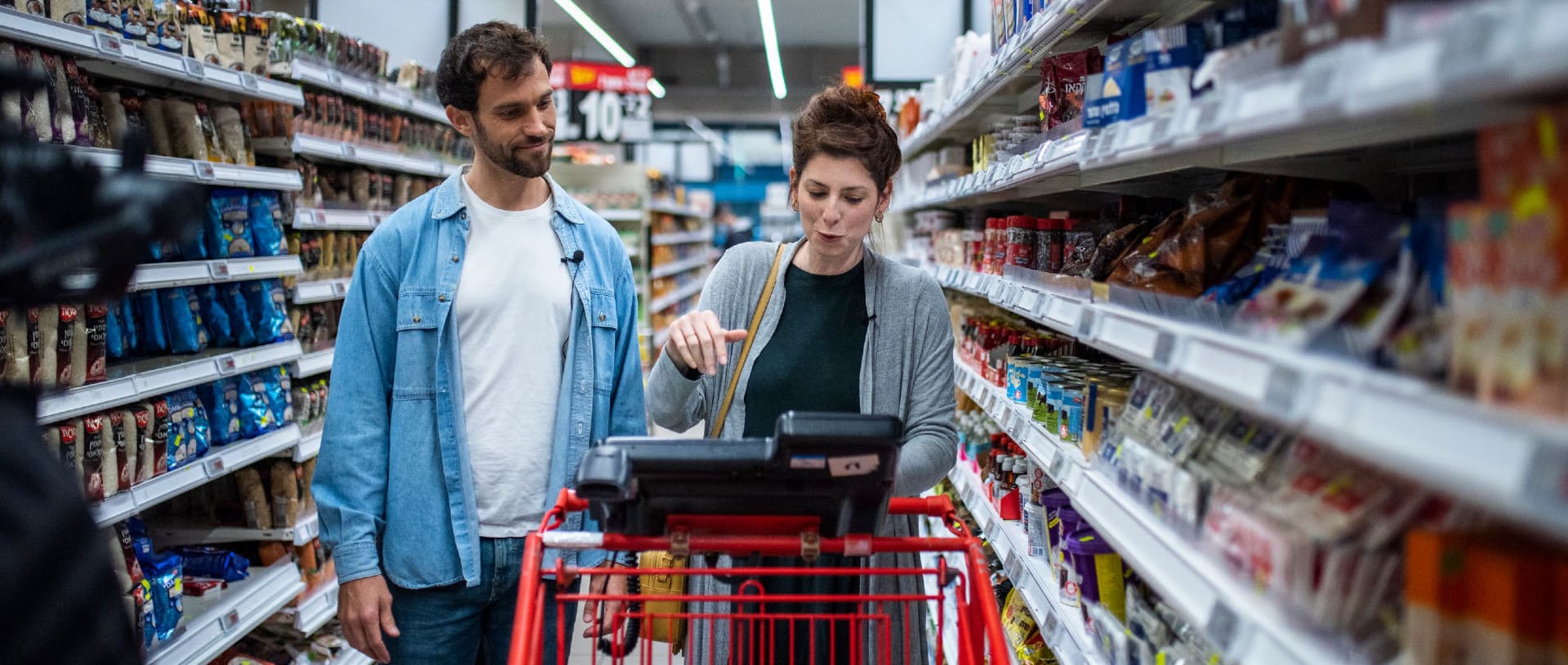 Hear What Our
Customers Are Saying