Empowering
Retailers for Success
Experience the next level of retail excellence with Cust2Mate. Streamline operations, delight customers, and unlock new opportunities for success in the ever-evolving retail landscape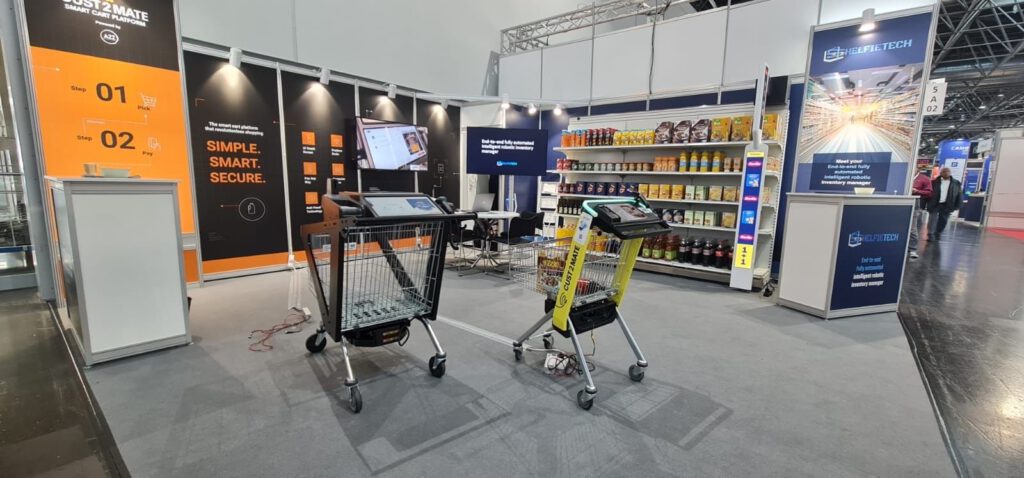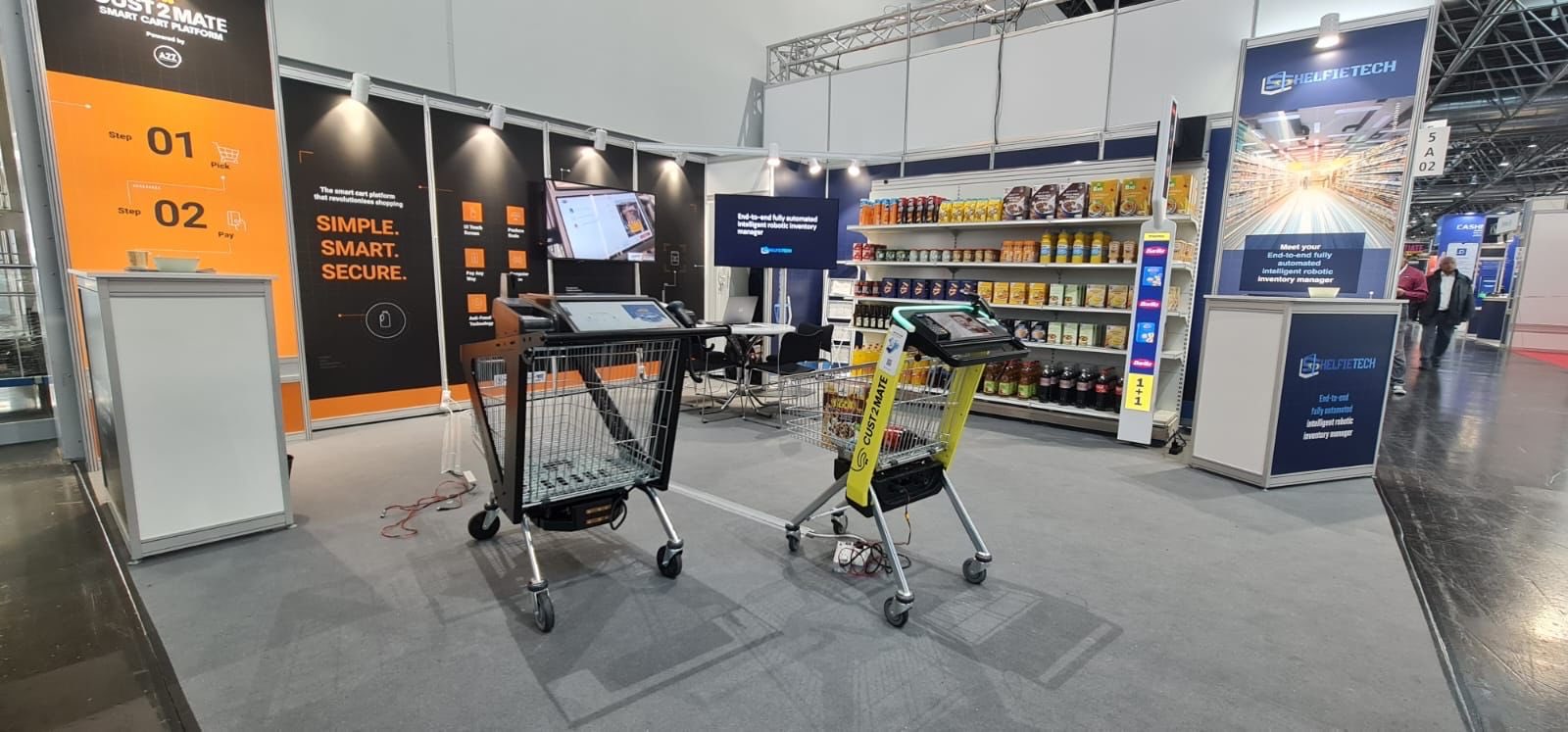 Unlock the Benefits of Cust2Mate
From increased sales and personalized experiences to valuable insights, Cust2Mate is the key to transforming your retail journey.
Intelligent Shopping with Cust2Mate
Amplify Your Reach and Impact
Expand your marketing reach beyond traditional channels with Cust2Mate's in-person advertising feature. Seamlessly integrated into the smart shopping cart experience, Cust2Mate empowers retailers to deliver targeted and impactful advertising messages right at the point of purchase.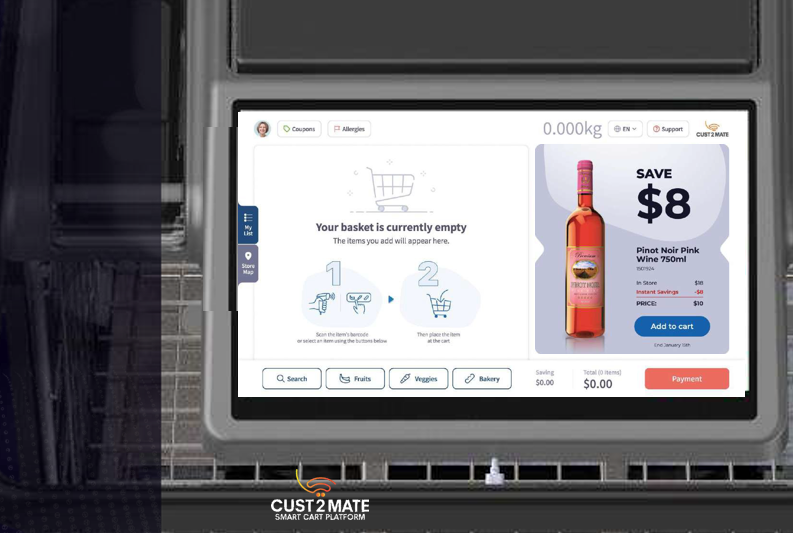 Hear What Our
Customers Are Saying
Connect with Our Sales Team
Ready to take your retail experience to the next level? We're here to help! Fill out the form below to get in touch with our knowledgeable sales team. Whether you have questions about our Cust2Mate smart shopping cart, want to learn more about our features and pricing, or are interested in exploring a partnership opportunity, we're excited to assist you.